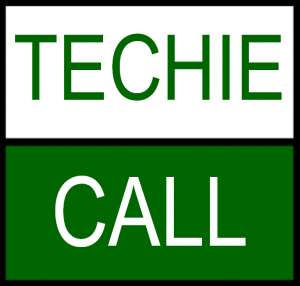 We're currently seeking a LIGHTING DESIGNER, SOUND DESIGNER, and BOARD OPERATORS for our production of NEW YORK by David Rimmer. We're always looking to work with new folks and if you're looking to add to your theatre resume and work with a small but dedicated and fun group, contact us ASAP! Non-Union.
PERFORMANCE DATES:
May 11-13 & 18-20 (Two weekends)
TECH DATES:
May 5 – TECH SET UP / DRY TECH
May 6-10 – TECH REHEARSAL
LOCATION:
Jerusalem Evangelical Lutheran Church
4605 Belair Road
Baltimore, MD 21206
For more information, or to inquire about the opportunity, please contact us HERE or send an email to info@justoffbroadwaymd.com (either click on the link to open your own email or copy and paste the address into your email). Please feel free to share this and pass this along if you know of anyone who might be interested! Hope to hear from you soon!