THERE ARE NO AUDITIONS AT THIS TIME!
Please keep checking back for future opportunities! Auditions are usually held in February/March for the Spring production and August/September for the Fall/Winter Production!
Get up to date information by liking us on Facebook at following us on Twitter and Instagram!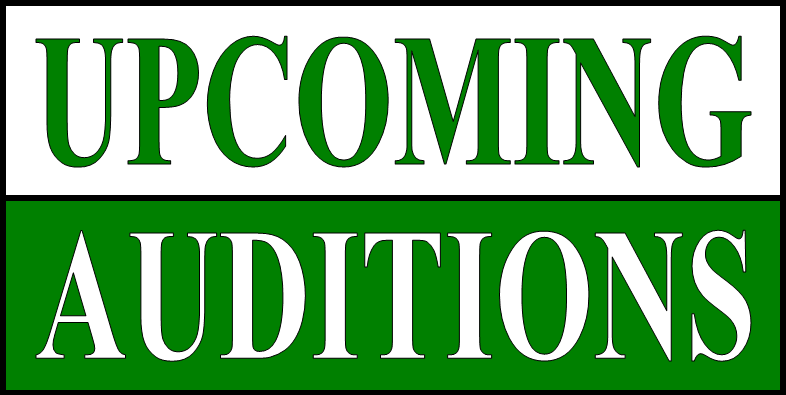 An Evening With Edgar: A Radio Play Double Feature of The Tell-Tale Heart & The Cask of Amontillado
Recorded Voice Audition Submissions will be accepted starting in June 2022
Little Shop of Horrors
Auditions slated for July 2022
WJOB's 1940s Holiday Radio Special
Auditions are slated August 2022
Thanks for checking in! We look forward to seeing you at future auditions!