UPCOMING AUDITIONS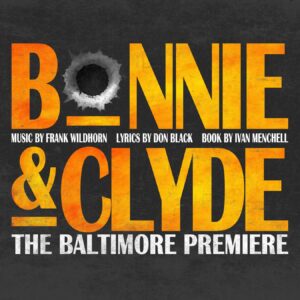 NON-UNION/NON-PAID
Sign up for an Audition Slot (Recommended) but Walk-Ins welcome!
WHERE?
EPIPHANY LUTHERAN CHURCH, 4301 RASPE AVENUE, BALTIMORE
WHEN?
SUNDAY, JULY 16, 3-6PM
&
TUESDAY, JULY 18, 7-9PM
PERFORMANCE DATES?
FRI, 10/13, 8:00PM; SAT, 10/14, 8:00; SUN, 10/15, 3:00PM
&
FRI, 10/20 8:00PM; SAT, 10/21, 8:00PM; SUN, 10/22, 3:00PM
ALL are encouraged to audition

! All roles open!
REHEARSALS ARE SET FOR  SUNDAYS (1-5PM), TUESDAYS (7-9PM) & THURSDAYS (7-9PM). REHEARSALS BEGIN SUNDAY, FEBRUARY 19.
TECH WEEK WILL TAKE PLACE SUNDAY, 10/8 – THURSDAY, 10/12.
ALL REHEARSALS/PERFORMANCES WILL TAKE PLACE AT EPIPHANY LUTHERAN CHURCH, HIGHTMAN HALL.
Non-Union/Non-Paid
At the audition you will be asked to read from the script. Sides available.
DOWNLOAD AND PRINT OUT YOUR AUDITION FORM (2 pages)! PLEASE BE SURE TO COMPLETE THE CONFLICT CALENDAR AS BEST YOU CAN AT THE TIME OF AUDITIONS.
**ALL FEDERAL/STATE/BALTIMORE CITY COVID SAFETY PROTOCOLS WILL BEIN PLACE.**
Non-Union/Non-Paid
For more information, click here, or email us at justoffbroadwaymd@gmail.com!