CURRENT PRODUCTION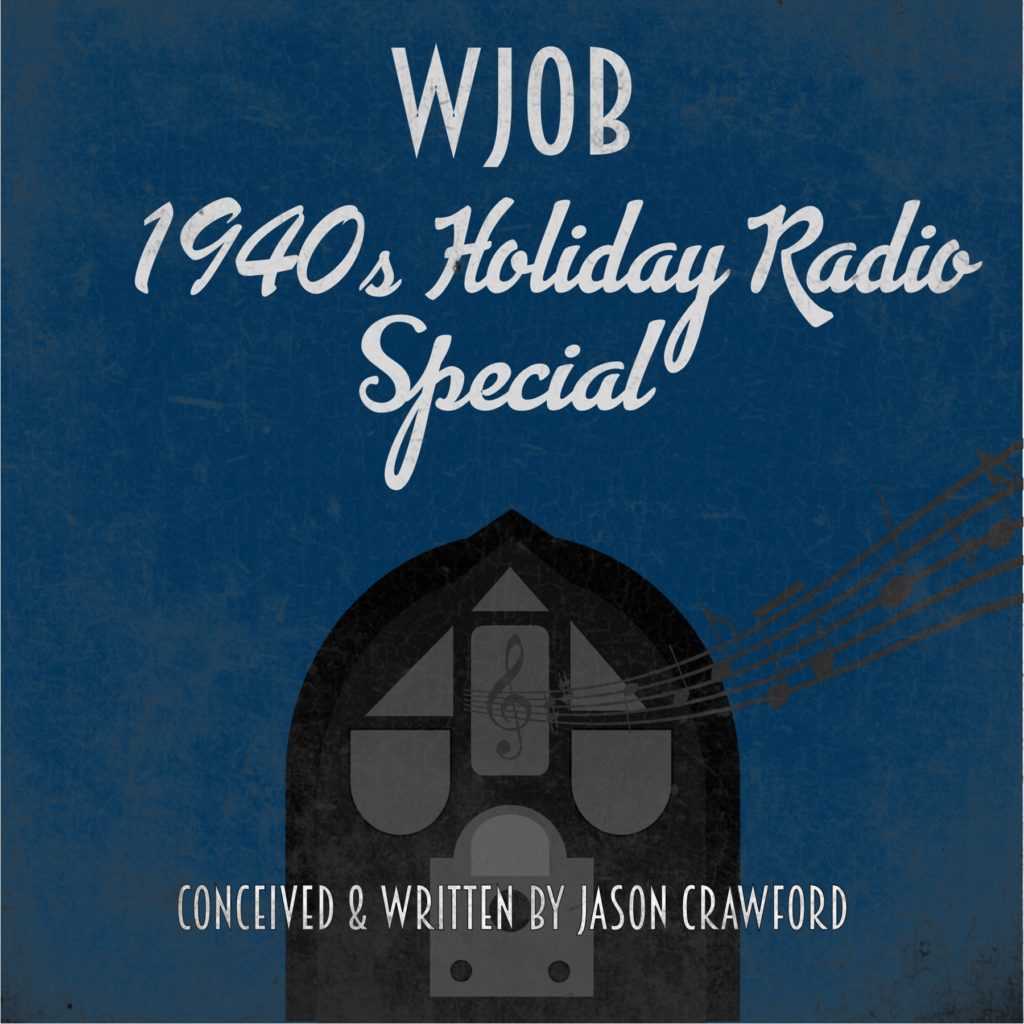 DECEMBER 9-11
ONE WEEKEND ONLY!
Picture it… December 1943. Local radio station WJOB and a local newspaper broadcasts from an airbase somewhere in England to bring the talents of local military personnel and a few local and national stars to family and friends back home. Featuring well-known, classic holiday tunes (some with a swingin' twist) and all the holiday cheer one can muster during the wartime holidays.
Featuring the talents of Jennifer Biglen, Patrick Golden, Sarah Krieger, Ashley Merrill, Sarah O'Hara, Jillian Paige, Andrew Pedrick, and Chris Thomas!
JUST OFF BROADWAY @ EPIPHANY
EPIPHANY LUTHERAN CHURCH, 4301 RASPE AVENUE, BALTIMORE
We are proud to announce our 2022 Season!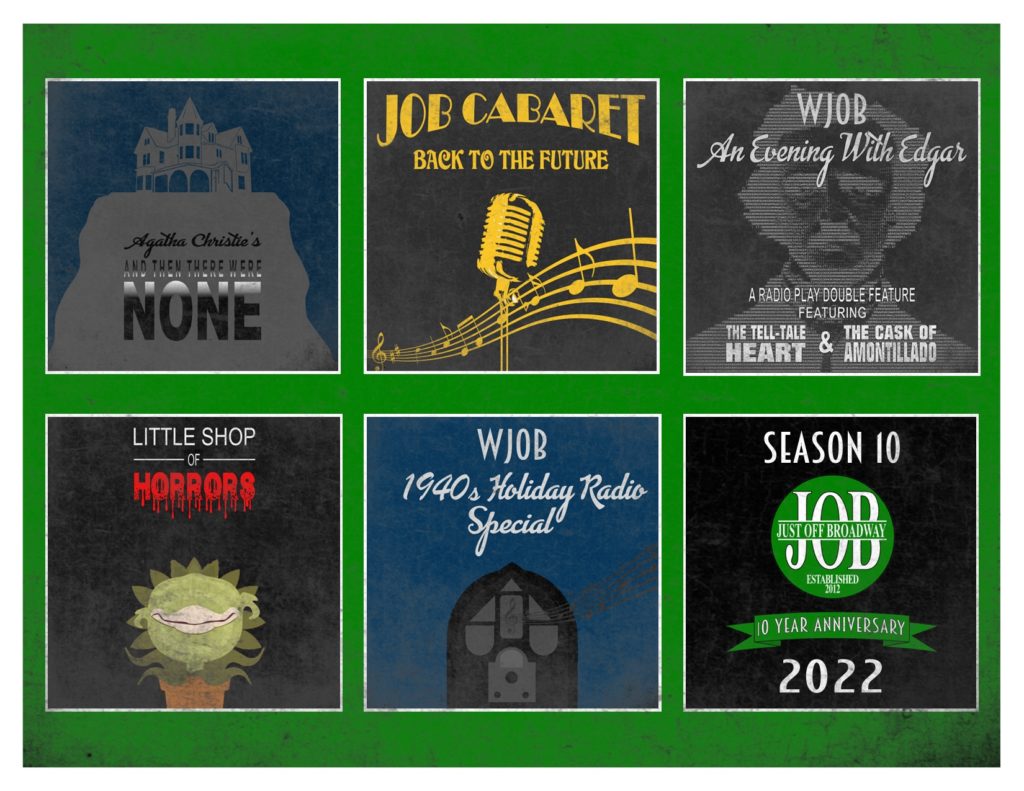 **ALL BALTIMORE CITY COVID SAFETY PROTOCOL IN PLACE**