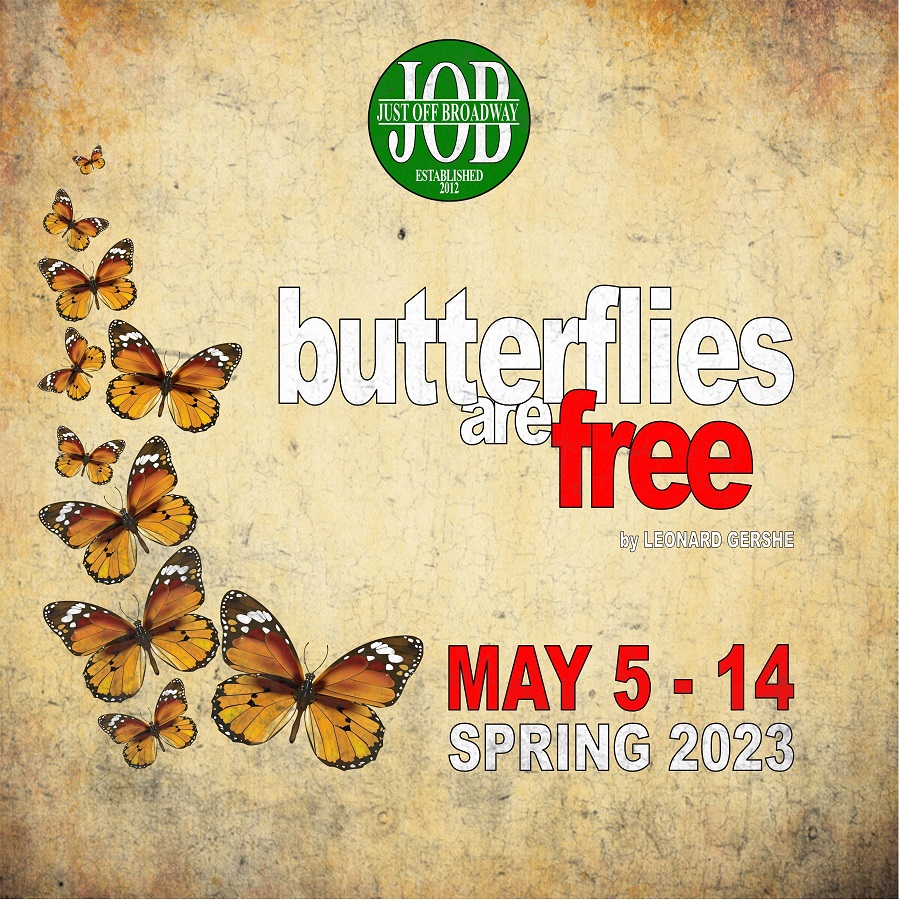 4301 Raspe Avenue Baltimore
ONLINE TICKET PRICING (plus .50 service charge per ticket):
$12 Adult
$10 Children/Senior*
ALL TICKET SALES ARE FINAL/NON-REFUNDABLE
AT-THE-DOOR TICKET PRICING:
$15 Adult
*$13 Children/Senior
**$10 First Responder/Fire Fighters/Police/Military
*Children 11yo and younger/Senior 55yo and older
**Discount available at-the-door ONLY
ALL TICKET SALES ARE FINAL/NON-REFUNDABLE
GROUP SALES:
All tickets $10 per ticket – 10 Ticket Minimum
All Group Sale tickets sold must be used for the SAME PERFORMANCE
No change of dates for individual tickets
All Group Sales are Final / Non-Refundable
Young Don Baker, hero of his mother's Donny Dark books for children, has been blind since birth, his overprotective mother following his every move. Don finally decides to take his own apartment in Manhattan and pursue his songwriting ambitions. When she meets his kooky neighbor, sexy actress Jill, Mrs. Baker's controlling instincts go into overdrive, with hilariously touching results. (Concord Theatricals)
Directed by Jason Crawford with Intimacy Direction by Kelly Carlson, Set Design by Theresa Bonvegna, and featuring the amazing talents of Patrick Jay Golden, Joey Hellman, Jillian Paige, and Suzanne Young!
For more information, please email: justoffbroadwaymd@gmail.com